https://www.bsc.coop/modules/mod_image_show_gk4/cache/home_slides.1_mainimagegk-is-92.jpg
link
https://www.bsc.coop/modules/mod_image_show_gk4/cache/home_slides.3_apts-and-houses-newgk-is-92.jpg
link
https://www.bsc.coop/modules/mod_image_show_gk4/cache/home_slides.3_themehousesgk-is-92.jpg
link
https://www.bsc.coop/modules/mod_image_show_gk4/cache/home_slides.4_food-and-kitchens2gk-is-92.jpg
link
https://www.bsc.coop/modules/mod_image_show_gk4/cache/home_slides.8_Activitiesgk-is-92.jpg
link
https://www.bsc.coop/modules/mod_image_show_gk4/cache/home_slides.5_jobsgk-is-92.jpg
link
https://www.bsc.coop/modules/mod_image_show_gk4/cache/home_slides.7_Student-leaders2gk-is-92.jpg
link
Posted on Aug 23, 2016
Posted on Aug 09, 2016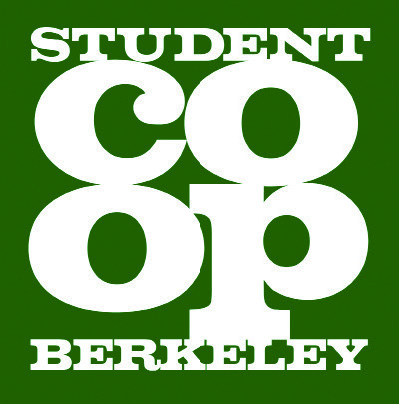 Posted on Aug 04, 2016
New Member Orientation Begins Today!
New member orientation begins today and goes through Sept. 12th! Orientations are from 6:00pm to 7:30pm at the Rochdale Common Room at 2424 Haste St in Berkeley. Orientation dates are below:
Thursday 8/25
Thursday 9/1
Tuessday 9/6
Wednesday 9/7
Monday 9/12
Boarding is available for Fall 2016!
Please log into the member portal to sign up for boarding.