https://www.bsc.coop/modules/mod_image_show_gk4/cache/home_slides.1_mainimagegk-is-92.jpg
link
https://www.bsc.coop/modules/mod_image_show_gk4/cache/home_slides.3_apts-and-houses-newgk-is-92.jpg
link
https://www.bsc.coop/modules/mod_image_show_gk4/cache/home_slides.3_themehousesgk-is-92.jpg
link
https://www.bsc.coop/modules/mod_image_show_gk4/cache/home_slides.4_food-and-kitchens2gk-is-92.jpg
link
https://www.bsc.coop/modules/mod_image_show_gk4/cache/home_slides.8_Activitiesgk-is-92.jpg
link
https://www.bsc.coop/modules/mod_image_show_gk4/cache/home_slides.5_jobsgk-is-92.jpg
link
https://www.bsc.coop/modules/mod_image_show_gk4/cache/home_slides.7_Student-leaders2gk-is-92.jpg
link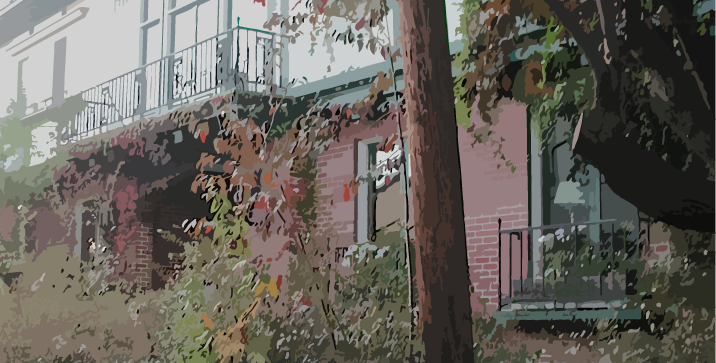 Posted on May 10, 2017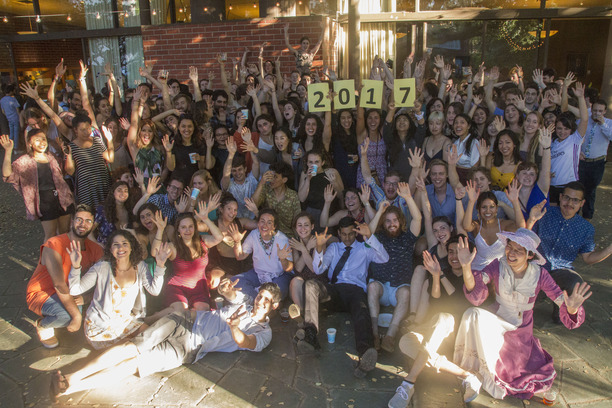 Posted on May 04, 2017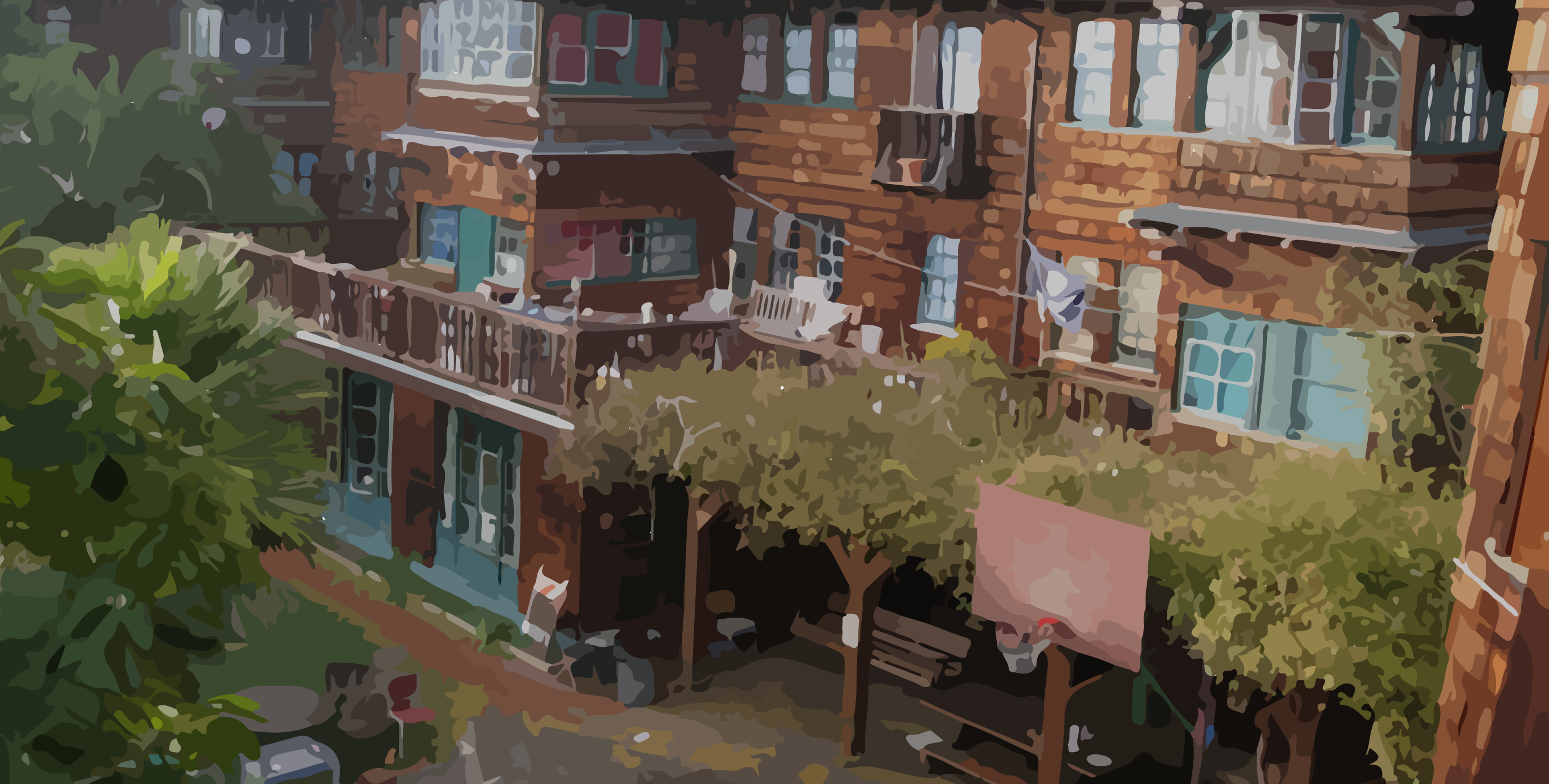 Posted on Apr 12, 2017
BSC Scholarship Applications for Fall 2017-Spring 2018 are Open!
Applications are due May 31, 2017. All applications will be processed and considered after May 31, 2017. The BSC will notify applicants of results before the July 2017 deadline for cancelling Fall 2017 contracts without penalty.
The scholarship is in the form of rent credit. Your scholarship will be 1/6 of your rent each semester. You must be living in the BSC and a full-time student in order to receive the scholarship (if you move out for Spring 2018, you will not receive the second half of the scholarship.)
You do NOT need to be a current BSC member to apply for a BSC scholarship. New BSC applicants are encouraged to apply!