https://www.bsc.coop/modules/mod_image_show_gk4/cache/home_slides.1_mainimagegk-is-92.jpg
link
https://www.bsc.coop/modules/mod_image_show_gk4/cache/home_slides.3_apts-and-houses-newgk-is-92.jpg
link
https://www.bsc.coop/modules/mod_image_show_gk4/cache/home_slides.3_themehousesgk-is-92.jpg
link
https://www.bsc.coop/modules/mod_image_show_gk4/cache/home_slides.4_food-and-kitchens2gk-is-92.jpg
link
https://www.bsc.coop/modules/mod_image_show_gk4/cache/home_slides.8_Activitiesgk-is-92.jpg
link
https://www.bsc.coop/modules/mod_image_show_gk4/cache/home_slides.5_jobsgk-is-92.jpg
link
https://www.bsc.coop/modules/mod_image_show_gk4/cache/home_slides.7_Student-leaders2gk-is-92.jpg
link
Posted on Dec 13, 2017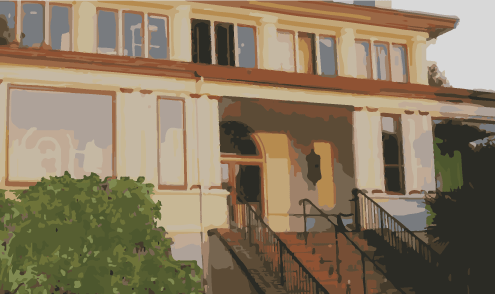 Posted on Nov 28, 2017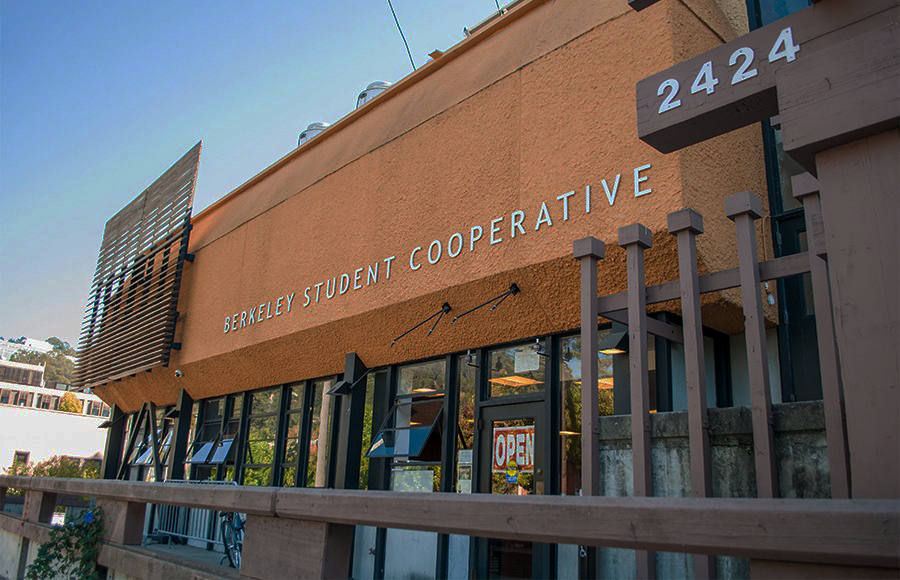 Posted on Nov 07, 2017
Spring 2018 Manager Training
Training will be held from Saturday, January 6th to Thursday, January 11th.  However, only new Kitchen Managers are required to attend on Saturday. Location and scheduled information will be sent out shortly.
If you are a new manager, you must attend all days/ sessions required for your manager type. 
If you are a returning manager and you attended make-up training in a previous semester (or you attended part but not all of regular training), then you must contact your central-level liaison to determine which training sessions you're required to attend.