https://www.bsc.coop/modules/mod_image_show_gk4/cache/home_slides.1_mainimagegk-is-92.jpg
link
https://www.bsc.coop/modules/mod_image_show_gk4/cache/home_slides.3_apts-and-houses-newgk-is-92.jpg
link
https://www.bsc.coop/modules/mod_image_show_gk4/cache/home_slides.3_themehousesgk-is-92.jpg
link
https://www.bsc.coop/modules/mod_image_show_gk4/cache/home_slides.4_food-and-kitchens2gk-is-92.jpg
link
https://www.bsc.coop/modules/mod_image_show_gk4/cache/home_slides.8_Activitiesgk-is-92.jpg
link
https://www.bsc.coop/modules/mod_image_show_gk4/cache/home_slides.5_jobsgk-is-92.jpg
link
https://www.bsc.coop/modules/mod_image_show_gk4/cache/home_slides.7_Student-leaders2gk-is-92.jpg
link
Posted on Dec 13, 2017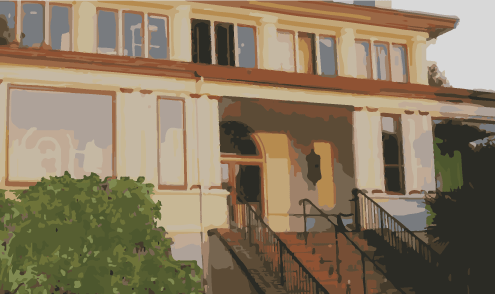 Posted on Nov 28, 2017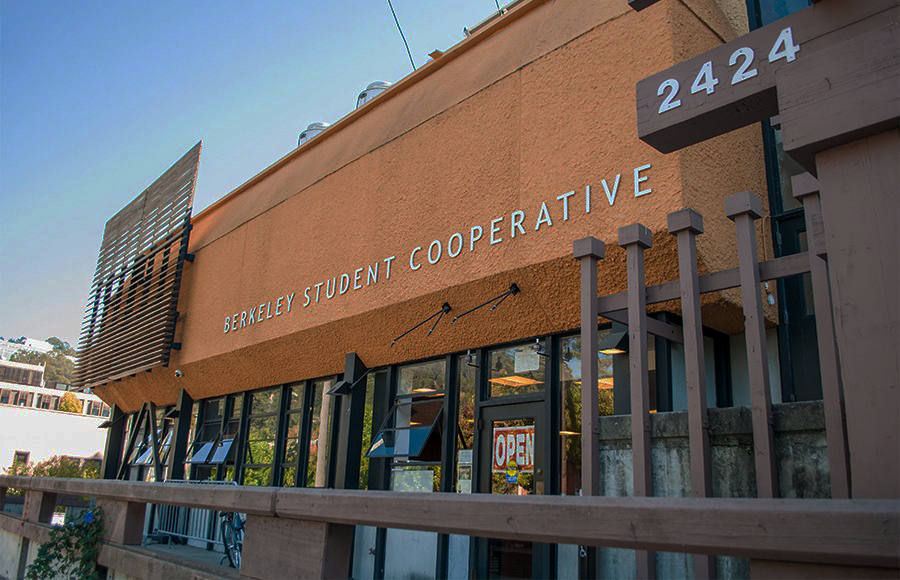 Posted on Nov 07, 2017
Last Chance for Central Level New Member Orientation!
Thursday, January 25th at Cloyne from 5:30 to 7pm. All new members and central level boarders are required to attend if you did not attend on the 17th.


Please note: This is separate from any new member orientation held at the house or apartment level.
Scholarship Applications for Fall 18 Through Spring 19 Are Now Open!
The Berkeley Student Cooperative is changing who gets to go to college and prepares students for the next step with meaningful experiences in student-run cooperative housing.
The BSC Scholarship is an important way for us to serve our mission and open access to higher education. We are grateful to our alumni donors and our own students for contributing to our Scholarship Fund.
EOP, DSP, and undocumented students are encouraged to apply!