https://www.bsc.coop/modules/mod_image_show_gk4/cache/home_slides.1_mainimagegk-is-92.jpg
link
https://www.bsc.coop/modules/mod_image_show_gk4/cache/home_slides.3_apts-and-houses-newgk-is-92.jpg
link
https://www.bsc.coop/modules/mod_image_show_gk4/cache/home_slides.3_themehousesgk-is-92.jpg
link
https://www.bsc.coop/modules/mod_image_show_gk4/cache/home_slides.4_food-and-kitchens2gk-is-92.jpg
link
https://www.bsc.coop/modules/mod_image_show_gk4/cache/home_slides.8_Activitiesgk-is-92.jpg
link
https://www.bsc.coop/modules/mod_image_show_gk4/cache/home_slides.5_jobsgk-is-92.jpg
link
https://www.bsc.coop/modules/mod_image_show_gk4/cache/home_slides.7_Student-leaders2gk-is-92.jpg
link
Posted on Dec 13, 2017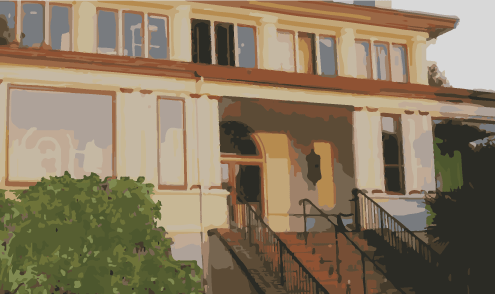 Posted on Nov 28, 2017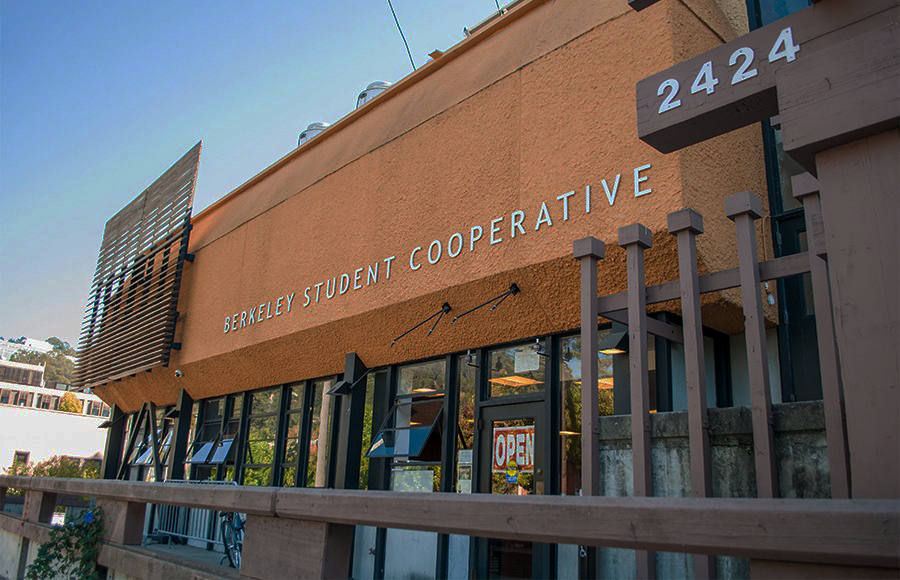 Posted on Nov 07, 2017
Central Level New Member Orientation!
Central level new member orientation will be held on Wednesday, January 17th in the Rochdale Common Room from 5:30pm to 7pm and on Thursday, January 25th at Cloyne from 5:30 to 7pm. All new members and central level boarders are required to attend one of the two dates.
Please note: This is separate from any new member orientation held at the house or apartment level.