https://www.bsc.coop/modules/mod_image_show_gk4/cache/home_slides.1_mainimagegk-is-92.jpg
link
https://www.bsc.coop/modules/mod_image_show_gk4/cache/home_slides.3_apts-and-houses-newgk-is-92.jpg
link
https://www.bsc.coop/modules/mod_image_show_gk4/cache/home_slides.3_themehousesgk-is-92.jpg
link
https://www.bsc.coop/modules/mod_image_show_gk4/cache/home_slides.4_food-and-kitchens2gk-is-92.jpg
link
https://www.bsc.coop/modules/mod_image_show_gk4/cache/home_slides.8_Activitiesgk-is-92.jpg
link
https://www.bsc.coop/modules/mod_image_show_gk4/cache/home_slides.5_jobsgk-is-92.jpg
link
https://www.bsc.coop/modules/mod_image_show_gk4/cache/home_slides.7_Student-leaders2gk-is-92.jpg
link
Posted on Aug 23, 2016
Posted on Aug 09, 2016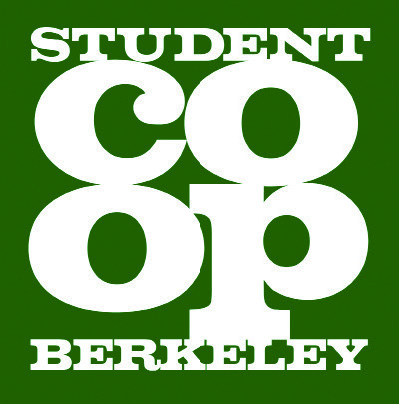 Posted on Aug 04, 2016
The Fall Semester Begins August 19th!
You may move in beginning August 18th.
New Applicants: The waiting list for fall is very long. You should apply now for spring 17 and other future semesters. Please contact our office if you have questions.
Boarding is available for Fall 2016!
Please log into the member portal to sign up for boarding.